What's Here
& Now
Let's get together, often. At Fall Line Kitchen & Bar every day is a chance to try something new. Join us for weekly events, drinks and good eats sometime.
Brunch
Let's brunch! Fall Line is happy to introduce brunch! Enjoy a full menu, including 4 new cocktails every Saturday and Sunday!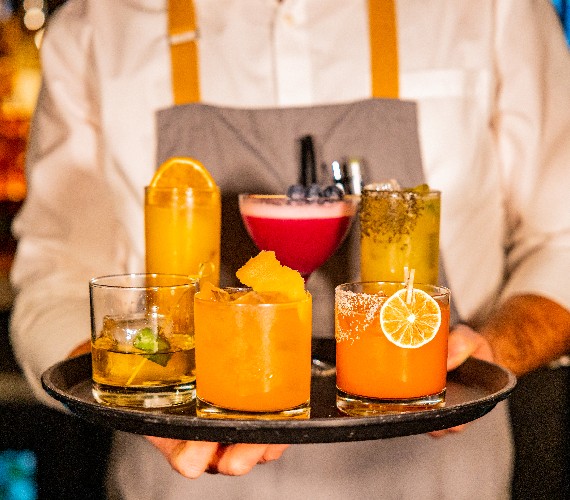 Now Serving Breakfast
We are now available for breakfast! Open for breakfast Wed - Fri from 6:30 to 10am & Sat - Sun from 7-11 am. Come join us for all your morning favorites!
Happy Hour
Unwind after a busy day at Richmond's happiest Happy Hour. Enjoy drinks and bar bites that are priced to please Monday through Friday from 5p-7p.