What's Here
& Now
Let's get together, often. At Fall Line Kitchen & Bar every day is a chance to try something new. Join us for weekly events, drinks and good eats sometime.
Brunch
Let's brunch! Fall Line is happy to introduce brunch! Enjoy a full menu, including 4 new cocktails every Saturday and Sunday!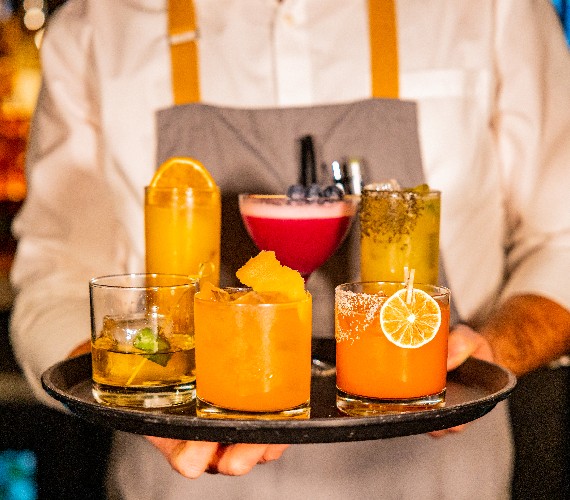 Igloo Experience
This Winter, experience the wonder of the season in a dining igloo! Each igloo is fully equipped with heaters, lavish décor, and even a Bluetooth speaker, giving you the freedom to create your own seasonal soundtrack. Seatings will begin 11/28. There will be a $100 non-refundable rental fee.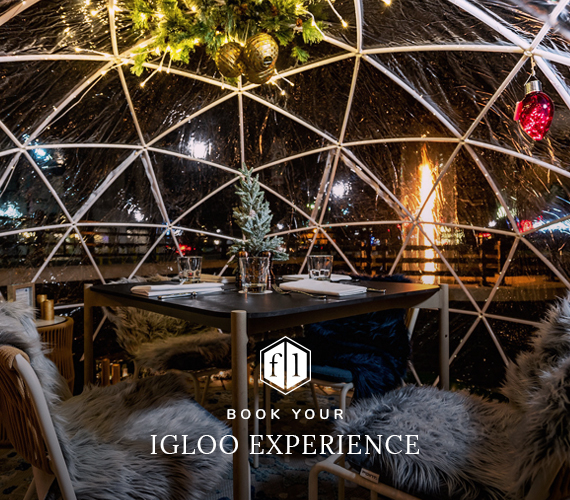 Happy Hour
Unwind after a busy day at Richmond's happiest Happy Hour. Enjoy drinks and bar bites that are priced to please Monday through Friday from 5p-7p.