What's Here
& Now
Let's get together, often. At Fall Line Kitchen & Bar every day is a chance to try something new. Join us for weekly events, drinks and good eats sometime.
Cider Pairing Dinner
Join us on February 3rd for an Exclusive Cider Pairing Dinner with a curated menu.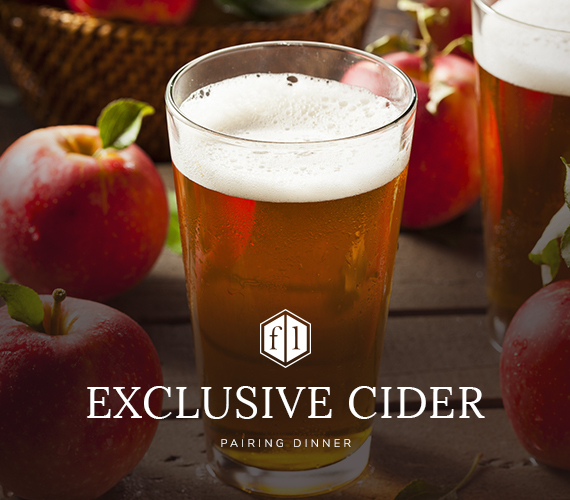 Valentine's Day
Celebrate your love with a Champagne and Oysters Prix Fixe dinner for two.
Igloo Experience
Dine on the patio all winter long in our comfortable heated igloos. Available December 1- March 1.
Read More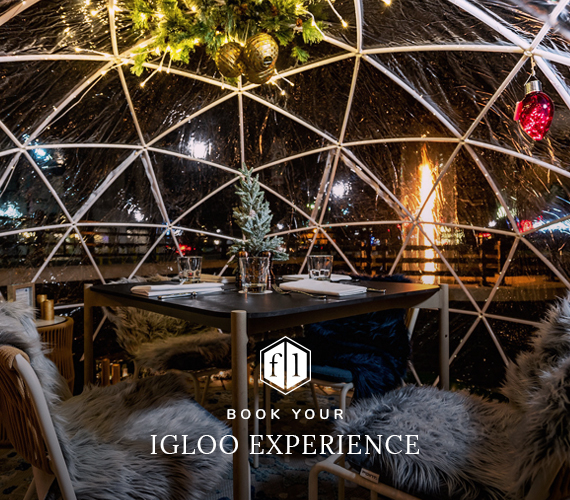 Wine Down Wednesday
Midweek means bottles of wine are half-price...and made for sipping with friends. Cheers!
Happy Hour
Unwind after a busy day at Richmond's happiest Happy Hour. The mood is merry and the drinks and bar bites are priced to please.